You might be dealing with
some of these things:
Social Anxiety / Awkwardness
Setting & Achieving Goals

Disorganization / Overwhelm
Not having certain life skills makes you feel anxious and stressed. You become unsure about your abilities and even your self-worth because you don't possess the tools you need to reach your goals.
You shouldn't have to sacrifice your dreams because you lack the confidence and skills to reach them.
It's time to make life-changing progress.
Through regular meetings, we'll define the problem, set and work through goals, acquire life-changing strategies and learn the power of accountability. It's a mentorship that will build confidence and give you the tools to achieve your goals.
Attain Entrepreneurial & Career Success
Helping young people
succeed in life

is what I love to do.
I've worked with young adults for over 20 years and every time I meet with someone new, they tell me they want to learn how to _____. What is the blank? What is the skill they want to master? It doesn't matter. Because whether it's social, mental, emotional, academic, or career oriented, they don't want the skill as much as they want what is behind the skill.
They want what Oxford dictionary calls "a feeling of self-assurance arising from one's appreciation of one's own abilities or qualities."
They want… confidence. Or what I like to call… moxie.
And that's where the name Moxie Mile originated. Moxie is the courage and knowledge gained by actually doing or living through something and Mile is the distance or journey it takes to get there.
I have a degree in Communication, been an entrepreneur all my life and worked with over a thousand young adults. I have helped them achieve big goals like acceptance to Ivy League schools and launching their first business to smaller goals like initiating conversations with peers and enjoying what can be one of the most panic inducing events in a young person's life: Senior Prom!
Parents: I'm not a psychologist or a counselor. I'm a mentor who cares and wants to see your young adult succeed.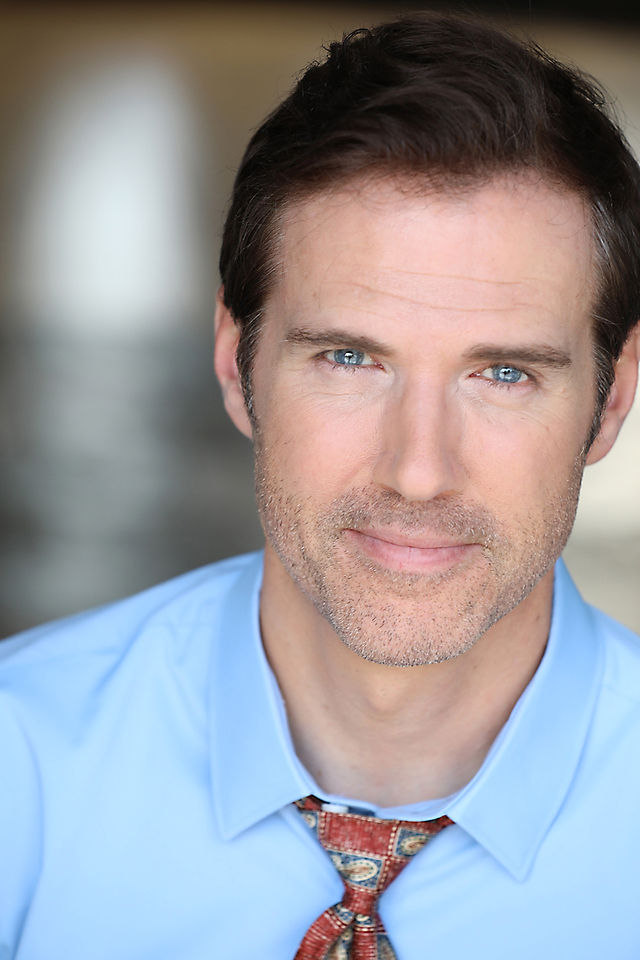 Setting and achieving goals (school, relationships, early career) feels impossible.

You lack confidence in yourself and your abilities.

You need a partner to hold you accountable.
You feel paralyzed with anxiety, fear or stress.
You struggle with how to act in social situations.
You're ready to be commit, work hard and be honest with yourself.
How it works.
What it looks like.
For all of us, life is tough. During the young adult years, it can be unbearable. I've found that having someone trusted who listens, helps achieve goals and values accountability, can make all the difference. Parents are welcome to be as involved as they'd like to be.
Real testimonials
from parents and young adults.
Don't take my word for it. Here's what others have to say.
"Whether kismet, luck, or divine intervention, I called Paul. Paul had helped my son prepare for high school interviews a couple of years back, and it made all the difference. John even looked forward to each interview! So, I thought of Paul and his confidence-building modalities when my husband and I needed a solution to John's struggle with social anxiety. Although he is a deep and insightful kid, he was lacking the confidence, tools, and structure to overcome his anxiety to create friendships at his new school. I remembered how powerful just one session with Paul had been and how much John connected and trusted Paul's guidance.
William • Mentee • 20 yrs old
"I reached out to Paul because I wanted to talk to someone knowledgeable about business and life. This quickly turned into a very valuable mentorship that continues to compound and aid me in my day-to-day life as more is learned with each and every session.
We mainly work on things that affect my business life. We commonly talk about accountability and we set goals that I'm held accountable to. When problems in my life arise, we unpack them and decide on possible directions to take that lead to ideal solutions.
These sessions are working because I put in the work and have Paul there to be an amazing guide and support.
John • Mentee • 17 yrs old
"Is it mentoring or coaching? I'd say that when we first worked together you helped me with interview coaching (and really good interview coaching at that) since we practiced interviewing for high schools and also did colleges. And then over the last few years we have been working on social skills and accountability.
You helped me develop the social skills and confidence in those skills to more easily navigate not only the world, but my social anxieties – which was genuinely life-changing.
Frequently Asked Questions
If you have a question that isn't addressed below, don't hesitate to contact me.
Do sessions take place in person?
moxiemile_exbx2f
2021-09-15T18:03:40-07:00
No. All sessions are conducted via phone call or Zoom video.
How long is each session?
moxiemile_exbx2f
2021-09-15T17:57:37-07:00
Each session is 50 minutes and typically takes place once per week. However, sometimes clients will break up a 50 min session into two, 25-minute sessions in order to meet twice per week.
How much does it cost?
danielsurefaze
2021-10-19T12:23:53-07:00
30-Minute Consultation Call: $75 | Single Session: $250 | Discounted packages of 4, 8, and 12 sessions available.
Let's start working through things,

together.
I've seen success in meeting with young adults who are dealing with all kinds of difficult struggles.
Lack of Confidence
Relationships
Social Anxiety / Awkwardness
Setting & Achieving Goals
Disorganization / Overwhelm
Stressful Situations
Decision Making
Problem Solving
Entrepreneurship
Lack of Motivation
Low Productivity
Conflict Management
Self-Awareness
Accountability
Poor Communication